Nanomnia is a biotech startup founded by three bright researchers with a unique expertise in nano, micro and macroencapsulation: Marta Bonaconsa (Ph.D. Neuroscience), Michele Bovi (Ph.D. Biotechnology), Pietro Vaccari (Nanomaterial engineer).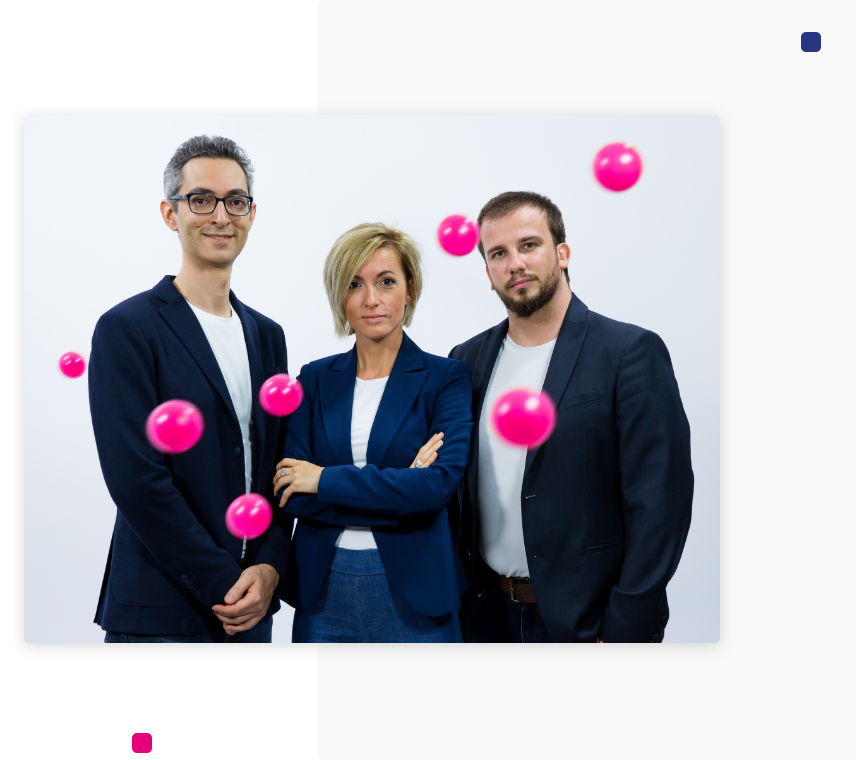 While an independent company, Nanomnia continues to cooperate with Alma Mater University of Verona in the form of space-sharing and joint research projects with the Translational Surgery Lab, as well as other ongoing collaborations with Plant Pathology and Nanomaterial Lab.
Simultaneously, Nanomnia has its own proprietary lab within the facility of its partner DMD srl, an international distribution company in the field of specialist medical, surgical equipment and innovative water treatment systems.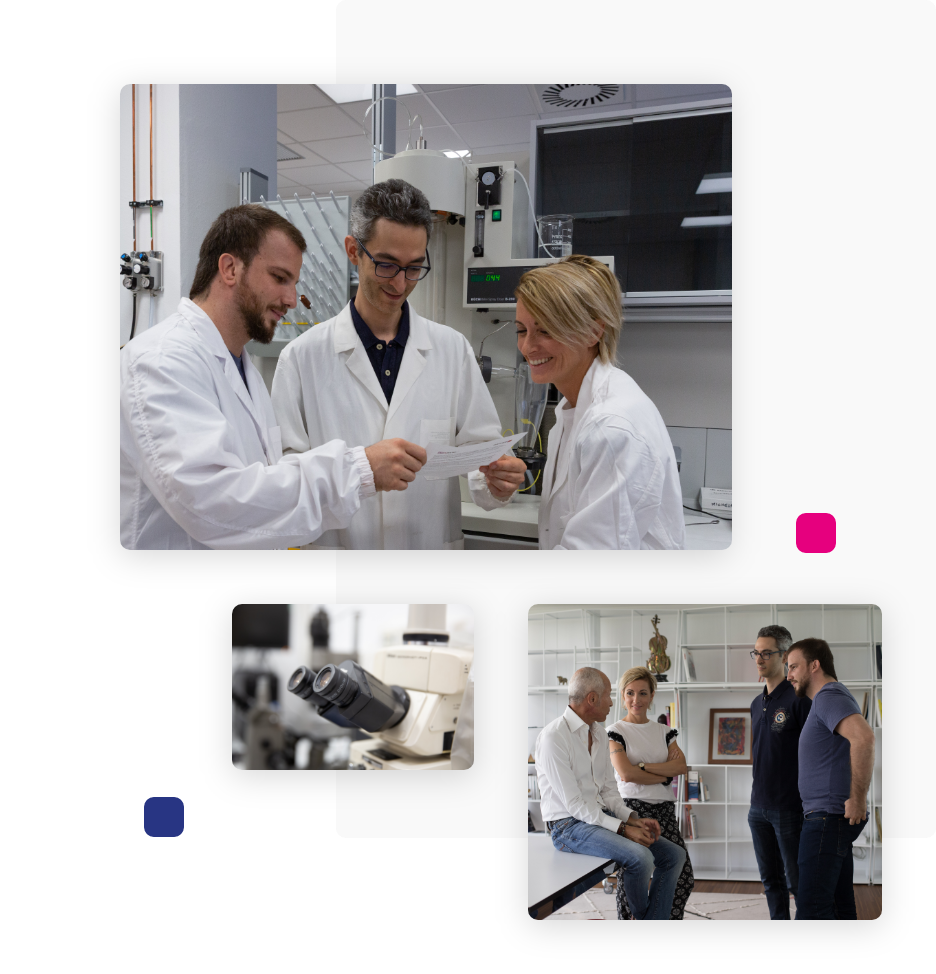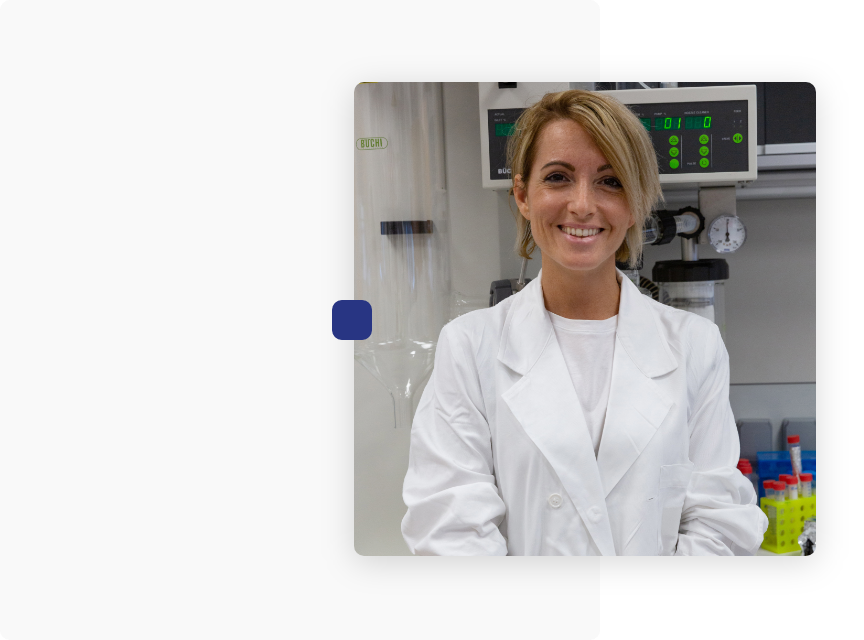 Marta Bonaconsa
, CEO, molecular biologist.
Graduated in Biological Sciences from the University of Padua, with a PhD in Neuroscience from the University of Verona, she leads the entire team and is the point of reference for customers and investors.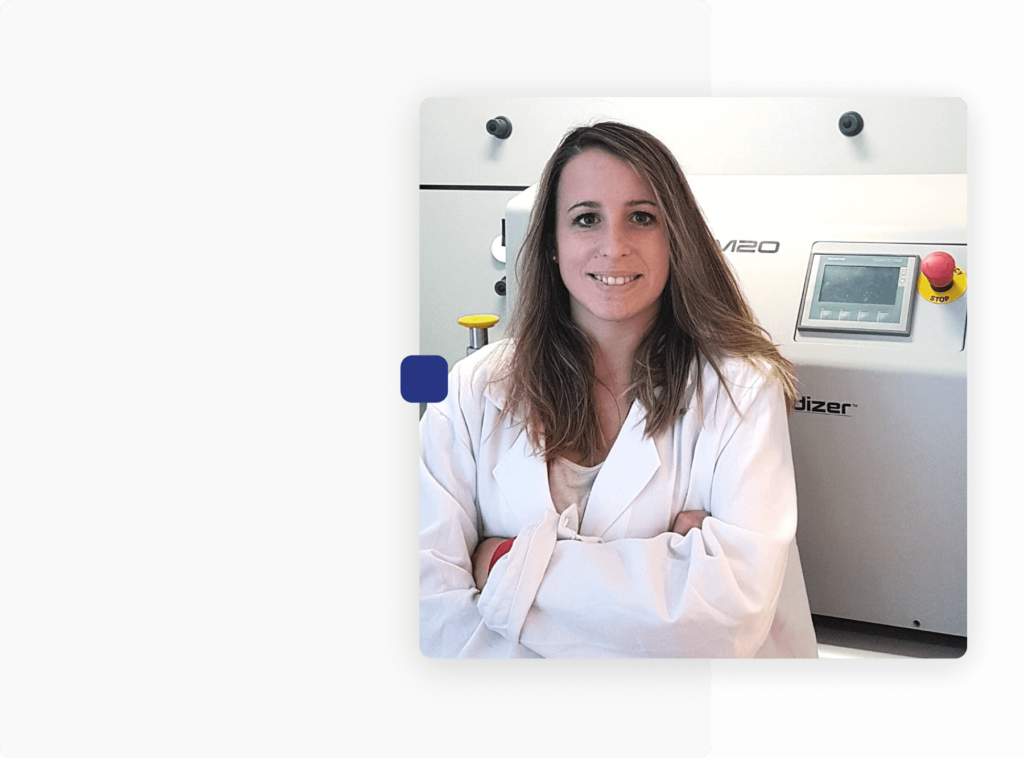 Camilla Facciotti
, CTO, bio & nanomaterials engineer.
Graduated in Science and Engineering of BioNanoMaterials with honors from Ca' Foscari University in Venice, with a PhD in chemistry from an ITN Marie Curie network as part of a Horizon2020 project in Wageningen, the Netherlands, she leads all Nanomnia's research projects.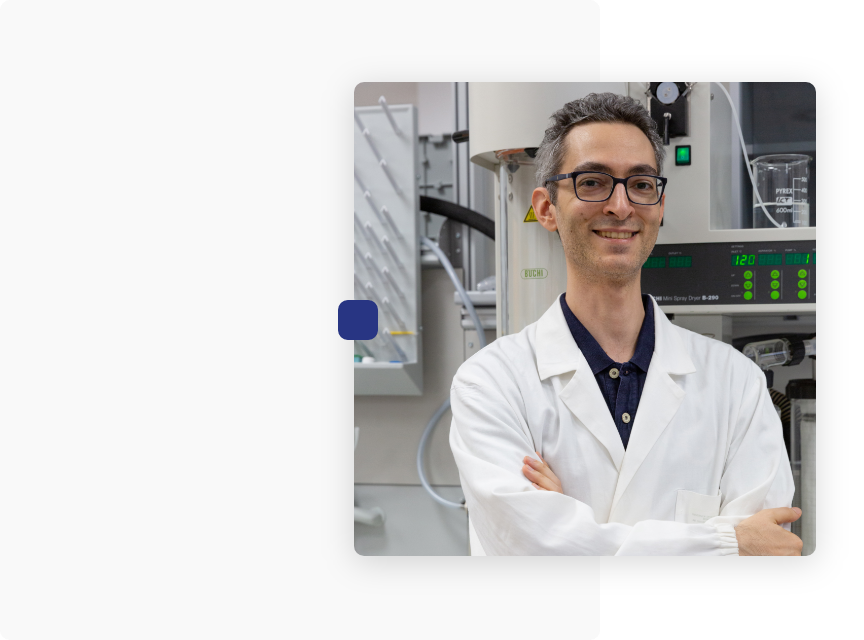 Michele Bovi
, Researcher, agro-industrial biotechnologist.
He holds a degree and doctorate in Biotechnology from the University of Verona. Today he supervises and manages the laboratory activities of Nanomnia, either in-house and in outsourcing at the pathology plant laboratories and the experimental fields.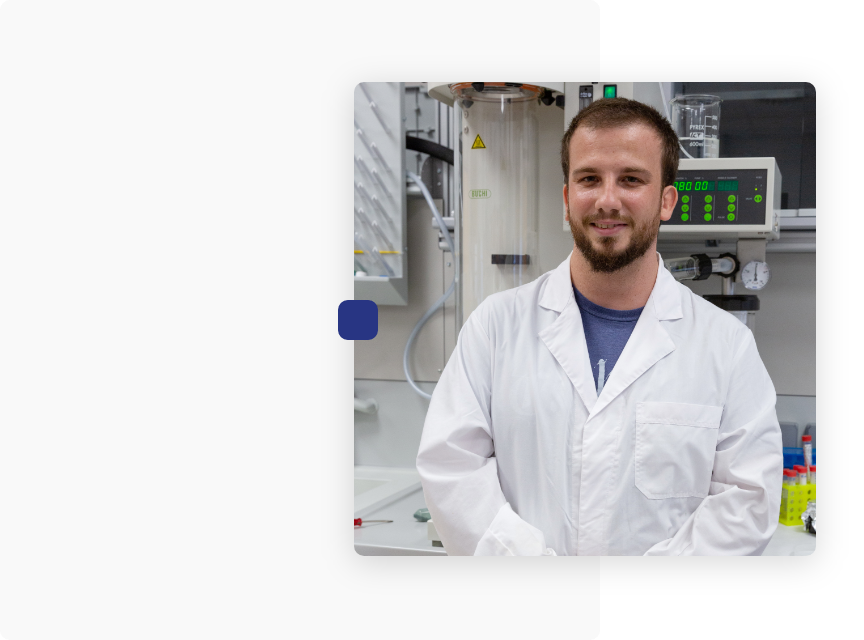 Pietro Vaccari
, Researcher, bio & nanomaterials engineer.
Expert in material chemistry, after graduating from Ca' Foscari University, Venice. He develops projects related to the agrochemical sector.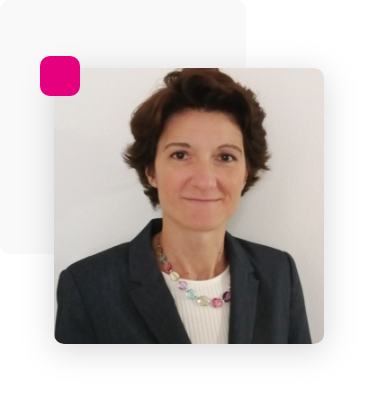 Cristina Panara
, CFO, Financial Consultant
Graduated in economics and management and specialised in subsidized finance, she is in charge of the economic-financial part of Nanomnia.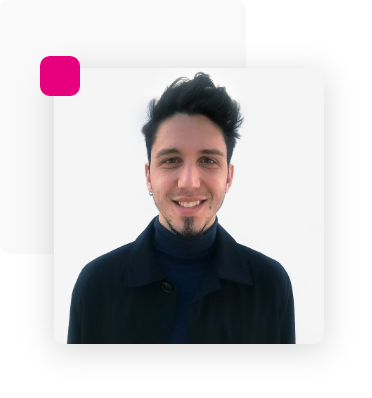 Alessandro Cordova
, Business Analyst
After obtaining a Bsc. in Economics and a PhD in Management by studying across Italy, the UK and the USA, he founded and directed the pre-accelerator The Startup Training, where Nanomnia moved her first steps. She supports Nanomnia in the analysis and development of business and fundraising opportunities.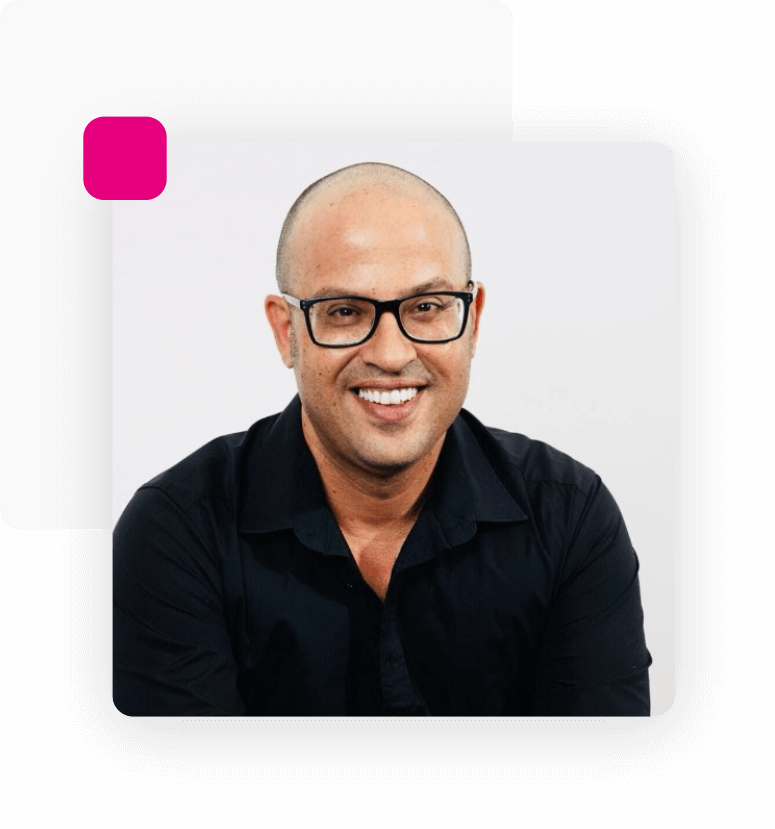 Sharon Gindi
, Business Developer
A graduate in business management and accounting from The College of Management-Academic studies, Israel's leading university for economic studies, he serves as head of business development at Israeli accelerator Eilat Hub, through which he helps Nanomnia to establish business contacts with large chemical companies around the world.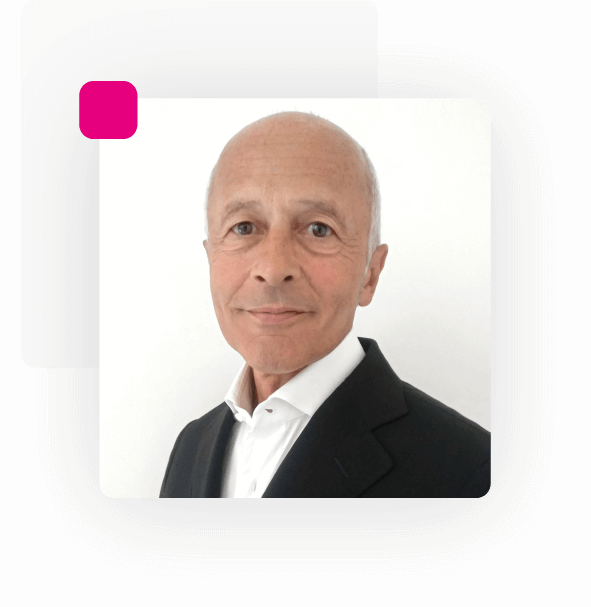 Paolo Dussin, Industrial Partner
CEO of DMD Srl and Versan&Dafne Srl. He has more than thirty years of experience in the healthcare and medical device sector. He is one of the first true patrons of Nanomnia to which he has provided a proprietary laboratory for his encapsulation activities.
Nanomnia is constantly promoting new innovation projects which have received grant recognition:
2020
Corteva startup challenge
2019
Bando Climate KIC, EIT Accelerator Stage 2
2019
Premio "Unirsi per l'Impresa", Unindustria Lazio
2018
Bando FSE 2018, Regione Veneto
2018
Voucher Internazionalizzazione, Mise
Nanomnia works in partnership with major companies that widen its access to key resources and knowledge.
Research institutes and partners: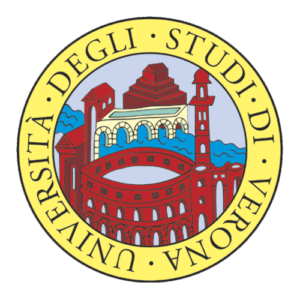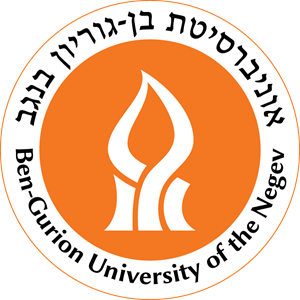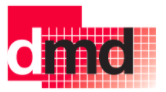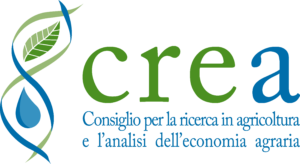 Business incubators and partners: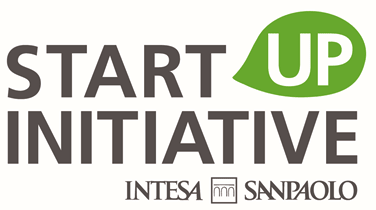 Get in touch
with our team and discover how our encapsulation technology can be used on your products. Fill in the form and we will contact you soon.