 We are a biotech startup founded in 2017, that offers fully-organic, biodegradable and microplastic-free nano, micro and macro encapsulation services to agrochemical, cosmetics, nutraceutics, pharmaceutical and smart material companies.
In addition to performing our own research for registering new products for the market, we provide our customers with ad-hoc R&D services to design, synthesize, test, patent and license them biodegradable, biocompatible and microplastic-free organic microparticles encapsulating their core active principles. 
The encapsulation allows to shield them from degradation and deliver them towards the specified target with more efficiency, reduction of treatment dosage and lower side damage. Additionally, multiple treatments can be combined in a single formulation, saving time and costs.
Ultimately, we provide our clients with the opportunity to launch new products, improve the sales of existing ones, compare the efficiency of their product with the standard benchmark, drastically reduce cost of goods sold and become more ecologically sustainable.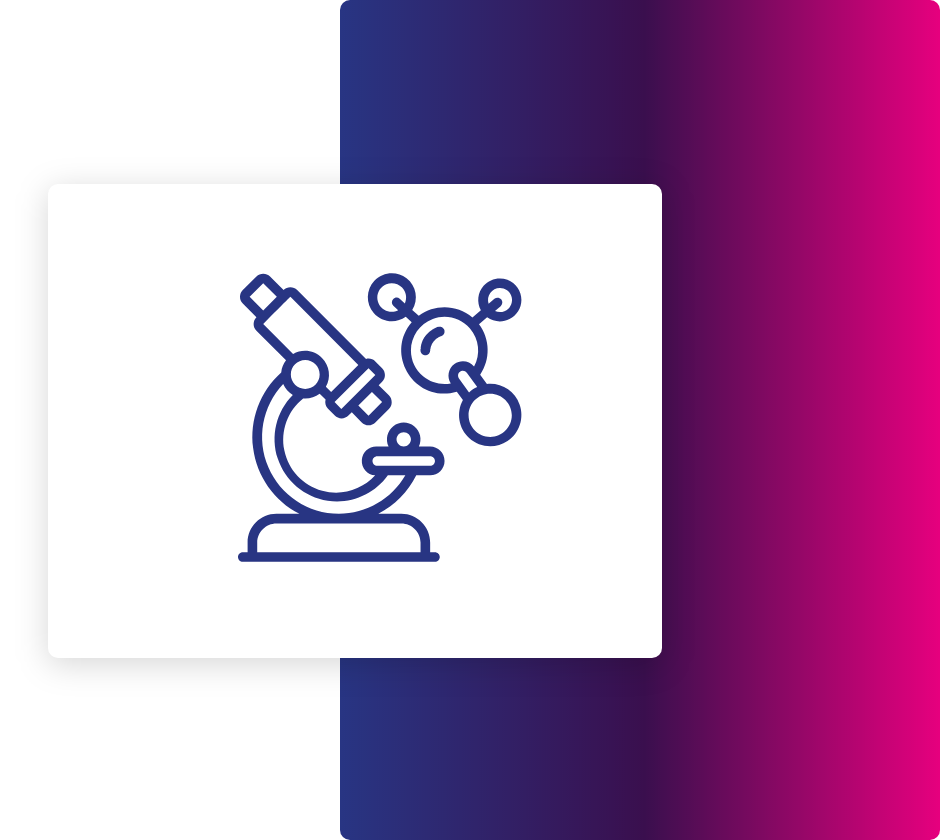 The benefits of our encapsulation
High degree of specificity
the active principle has a controlled release that allows it to be conveyed selectively and reduces the amount of dosage needed.
Controlled and gradual release
of the active ingredient over time.
High degree of stability
the encapsulation increases the time window within which the active principle can release its effect.
Minimized side-effects
our encapsulation makes exclusive use of fully organic and biodegradable substances, which leave no microplastic residues and minimize treatment side-effects.
Combination of multiple treatments
different active principles can be encapsulated together, reducing time and costs.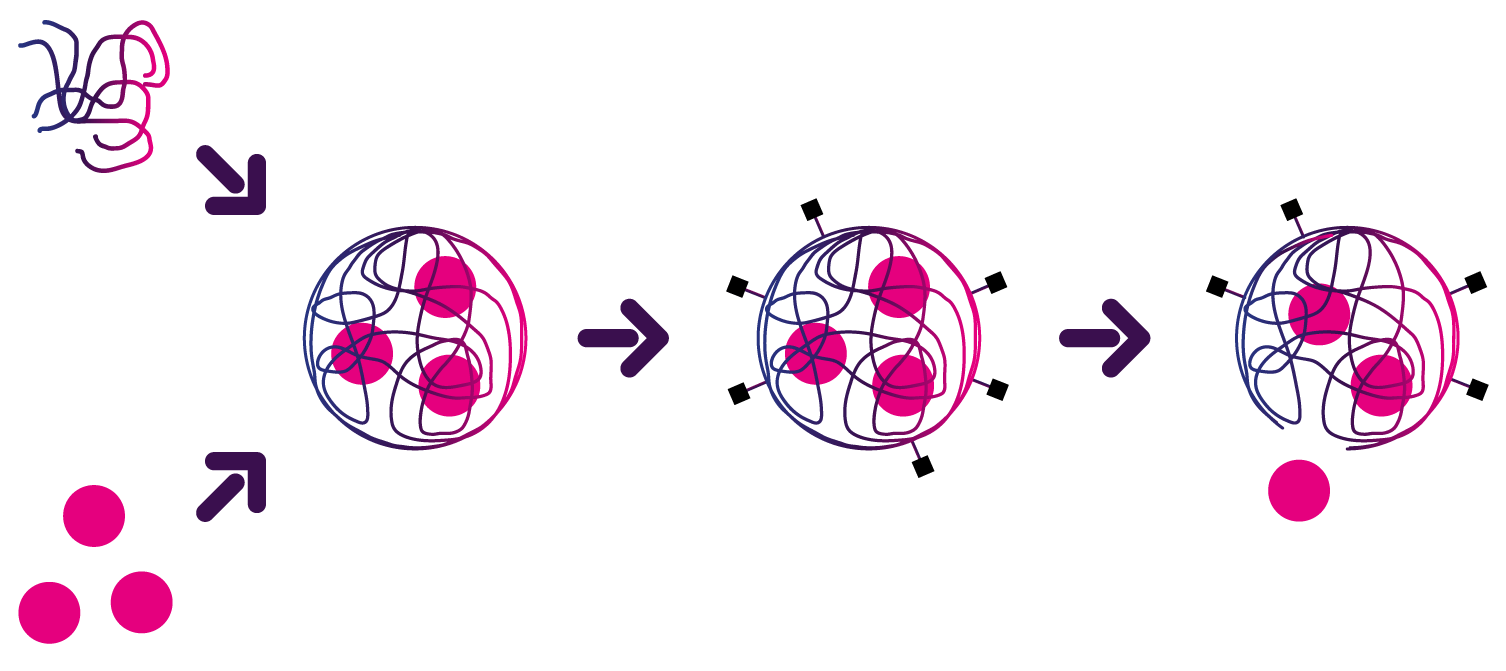 While particularly
focused on the agrochemical sector
, where we offer R&D services for encapsulation of fungicides, insecticides, herbicides, bactericides, acaricides, nematicides, molluscicides, virucides, biostimulants, biocides
and
fertilizers, our encapsulation expertise extends to different sectors.
Discover
how our encapsulation technology can be used on your products. Fill in the form and we will contact you soon.