Smart materials
We amplify the properties of intelligent and phase change materials, and reduce the hazardousness of nanoparticles due to fine powders.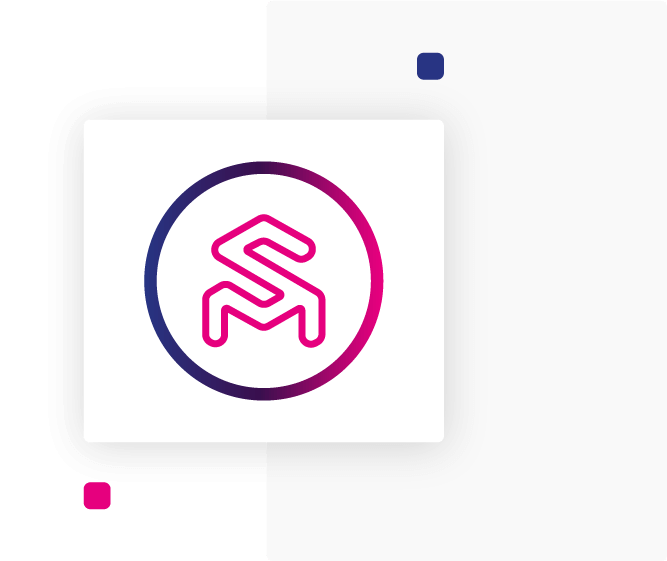 Health hazard due to the exposure to fine powders (regulated by Control of Substances Hazardous to Health Regulations 2002 COSHH)
Leakage of Phase Change Materials (PCM) in their liquid state
Fast loss of thermal properties
Irreversible and fast corrosion of materials
Cover the PCM with a polymeric coating
Combination with thermosensitive polymers
Zeroed health hazard due to the nanoparticulate (alignment to the future EU directions)
Improved thermal properties of the PCM composite
Boosted stability and durability properties
Controlled time-release of material (if necessary)
Applications of our technology
Encapsulation of paraffin waxes
Encapsulation of palmitic acid
Encapsulation of graphene
Encapsulation of fine powders
Discover how our encapsulation technology can help to improve the performance of your smart materials. Fill in the form and we will contact you soon.