Pharmaceutical
We combine the targeted delivery process with the study of the drug release profile, increasing effectiveness, decreasing dosage and thus minimizing toxicity and side effects.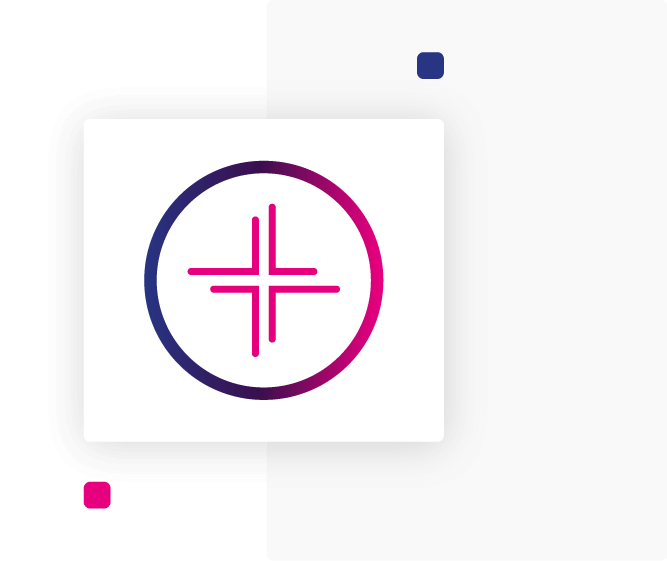 Fast drug phagocytosis and clearance
High drug toxicity and side-effects (aspecificity)
Poor drug availability (drug loss)
Localized targeting to specific cells
Combination of multiple drugs (co-adjuvant)
Addition of a trigger-sensitive polymer
Controlled drug release profile under specific stimuli
Improved drug efficacy and efficiency
Applications of our technology
Encapsulation of drugs to pass the BBB Blood brain barrier
Oligonucleotide ODN encapsulation for gene therapy
Immunosuppressive agent encapsulation
Discover how our encapsulation technology can help to improve the efficacy and efficiency of your drugs. Fill in the form and we will contact you soon.