Nutraceutics
We protect nutraceutical active ingredients, such as food supplements and functional additives, from gastric pH degradation and improve their absorption and action.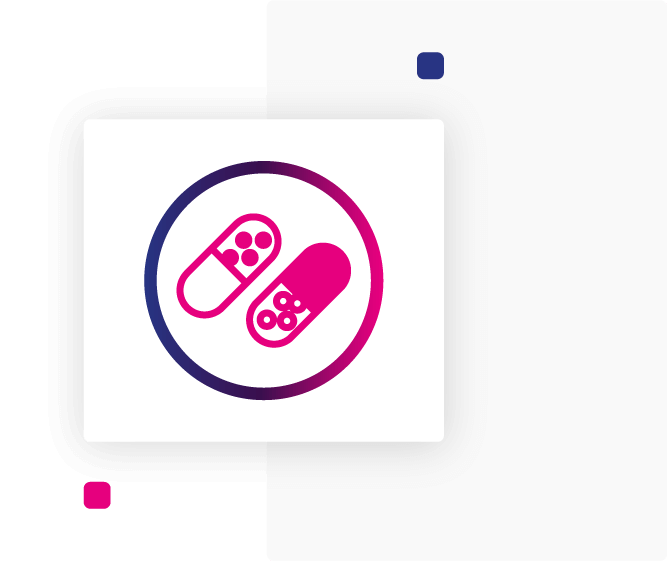 Fast degradation of active ingredients under gastric stomach pH
Low shelf life due to oxidation degradation
Low solubility of actives in water
Undesired flavor/color of the active ingredient
Active protection against gastric acid pH and oxidation
Combination of more active ingredients (co-adjuvant)
Enrichment with functional ingredients
Increased bio-availability
Improved color and odor properties
Applications of our technology
Aromas and flavors encapsulation
Additional nutritional supplements
Discover how our encapsulation technology can help to improve your nutraceutical products. Fill in the form and we will contact you soon.