Cosmetics
We strongly improve the performance of cosmetic compounds with formulations based on natural ingredients with antioxidant and anti-aging properties.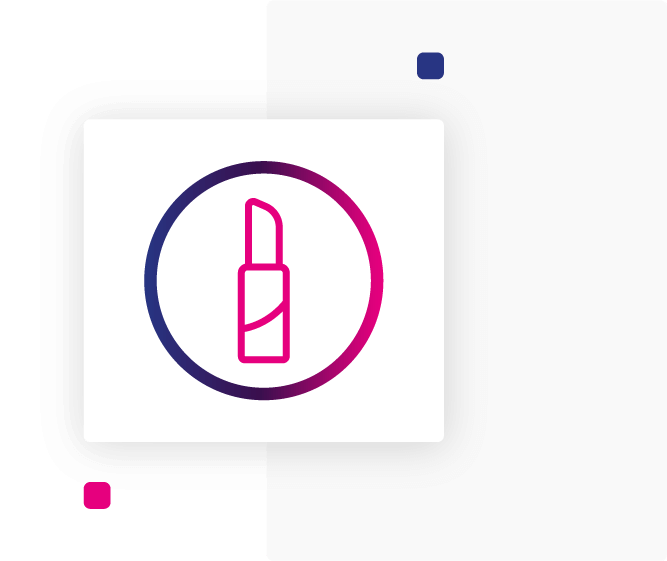 Poor solubility of cosmetic active ingredients
Low shelf-life of natural derived actives
ECHA regulation from 1st June 2020 ban of microplastics
Controlled release of fragrances
Addition of natural-based preservatives
Addition of multiple elements (vitamins, fragrance)
Addition of enhancers for skin penetration
Boosted efficacy of cosmetic actives
Enhanced tactile and visual appearance
Applications of our technology
Antioxidant, moisturizer, anti-aging complexes encapsulation for skin care
Sun filters encapsulation for suntan preparation
Hair-growth factors encapsulation for hair preparation
Odor or fragrances encapsulation for personal care
Discover how our skincare, personal care, fragrance and cosmetics encapsulation technology can help to improve your existing products. Fill in the form and we will contact you soon.