The Turrax T25 is a high performance homogenizer. It allows to process up to 2 liters of sample with a maximum rotation speed of 25,000 rpm.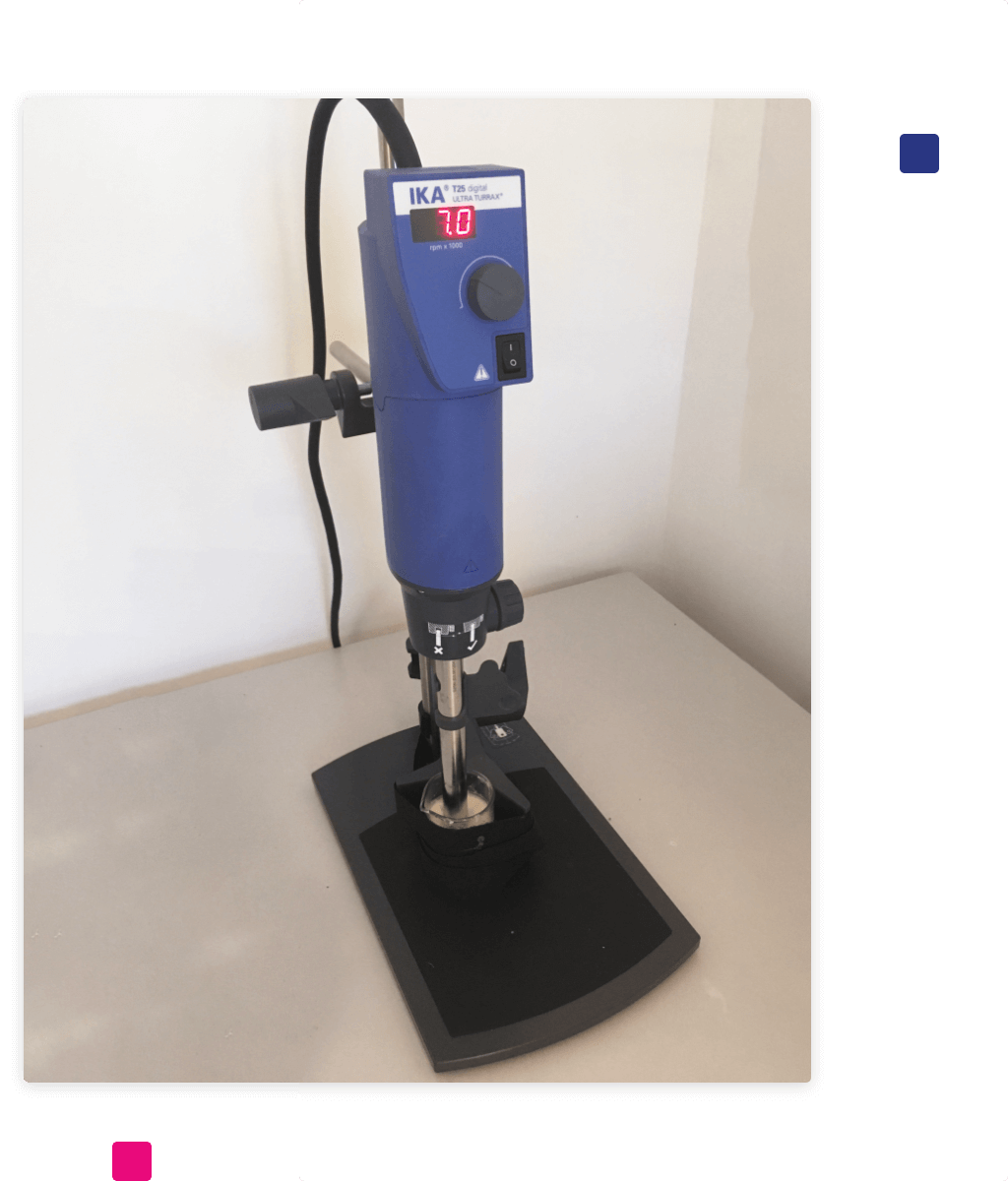 This tool offers the possibility to work even on small volumes, automating the rotation speed, in order to:
best solubilize all reagents,

carry out a quick preparation of small batches of emulsions,

pre-emulsify the mixtures to be introduced into the LM20 microfluidizer in order to make the whole process more efficient.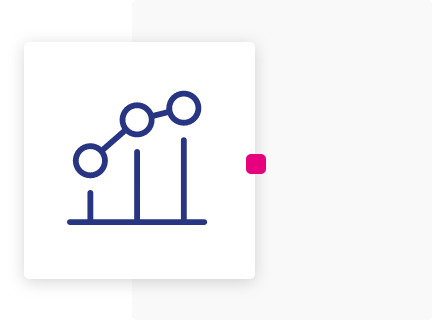 Applications for Nanomnia technology
The Turrax T25 is an intuitive tool to use and easy to manage. 
The simple cleaning of the emulsifying tip allows you to quickly change the type of substances to work on. Specifically, in the Nanomnia laboratory, T25 is used for:
prepare small batches of cosmetic emulsions to quickly evaluate the behavior of the active,

formulate emulsions of nutraceutical substances that can be encapsulated with encapsulator B390 .