Microfluidizer LM20 (Microfluidizer)
Microfluidizzatore LM20 (Microfluidizer)
The LM20 microfluidizer (Microfluidizer) is a high pressure homogenizer that allows the formation of stable and homogeneous emulsions.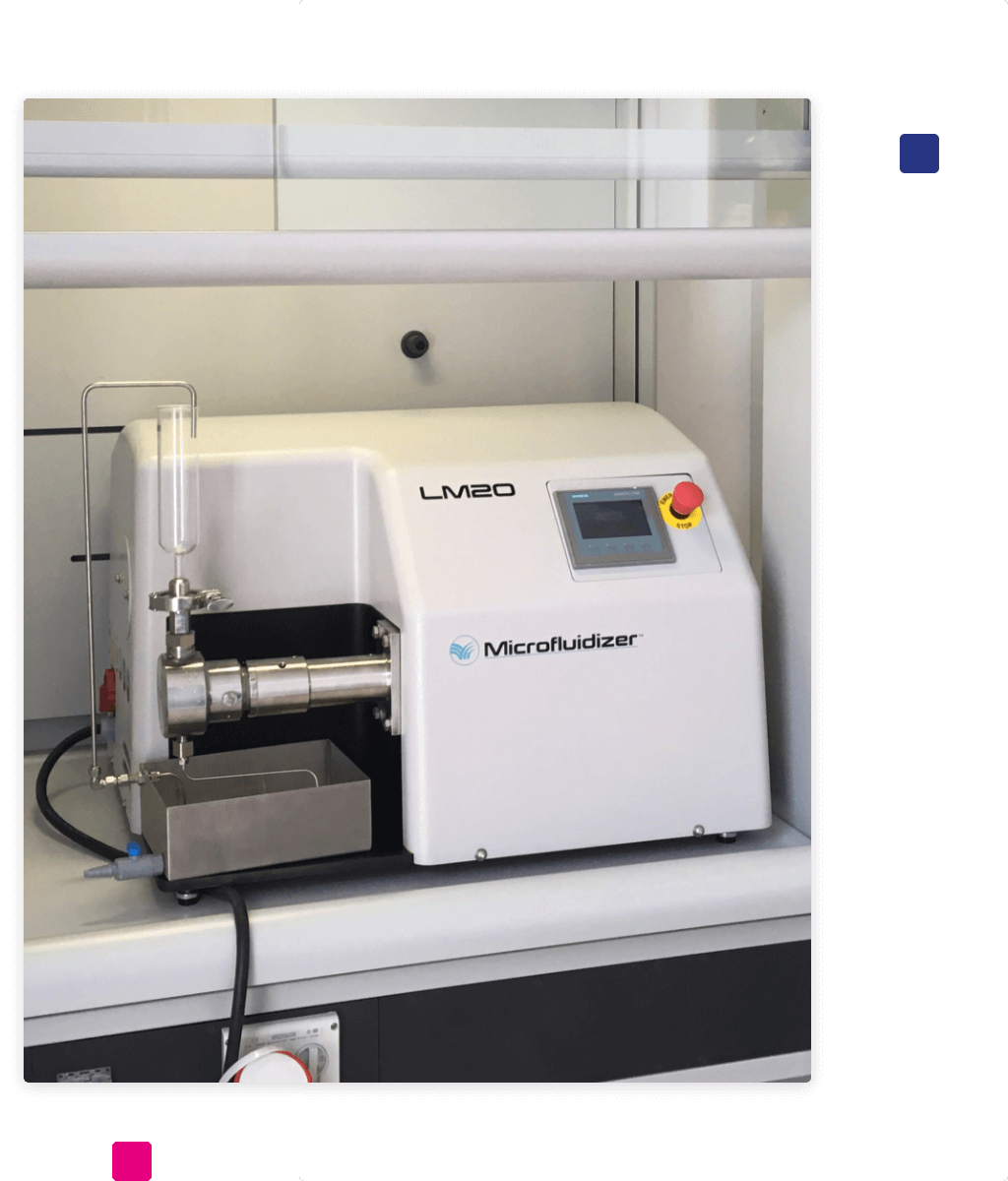 The main elements that make up the instrument are: two chambers made up of microchannels with Y and Z geometry.
This structure means that the tool is characterized by:
pressure up to 30,000 psi (2,069 bar),

minimum volume of 14 ml,

flow rate (value for water) from 60 to 100 ml / min.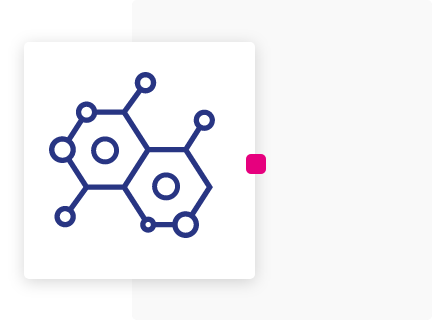 The suspension to be emulsified is composed of an aqueous and an organic phase, inside which the active ingredients to be encapsulated are suitably inserted. 
Everything is loaded as it is in the LM20 or mixed by Turrax (T-25 digital), if a pre-emulsification phase is required. 
The LM20 homogenizer exerts a high pressure (max 2,069 bar) on the sample, pushing it inside chambers, characterized by the presence of fixed geometry microchannels, where very high forces are created. 
The latter are responsible for reducing the size of all particles present (<1µm), so as to make the emulsion stable and homogeneous. 
The emulsion obtained can be considered a finished product or be encapsulated in turn, thanks, for example, to the spray dryer B290 (Buchi) , using the triple fluid nozzle, or using the B390 encapsulator (Buchi) , using the concentric nozzle. . In both cases the emulsion will form the core of the microparticle or bead.
The right concentrations and the adequate proportions of the phases, the active ingredients and the stabilizing molecules are fundamental parameters for obtaining a high quality product.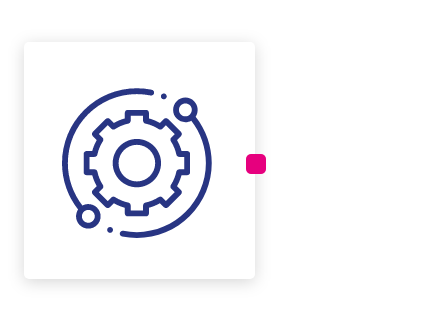 The structure and functioning of the instrument allow:
to apply several consecutive cycles to the sample to obtain a highly reproducible and monodisperse product,

to maintain a constant temperature of the sample, avoiding possible degradation, thanks to the presence of a cooling system, inserted in series with the operating cycle,

to test numerous conditions and, if necessary, to carry out small productions of concentrated product, since it is possible to act on small volumes (50ml) and with a high operating flow (max 100ml / min).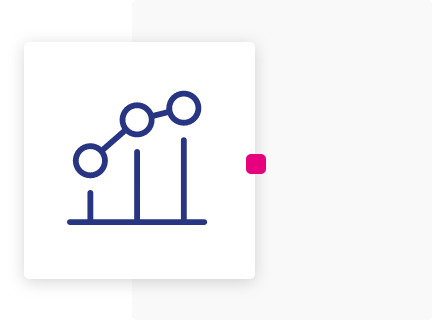 Applications for Nanomnia technology
With this technology Nanomnia can therefore produce emulsions, oil in water or vice versa, encapsulating both hydrophobic and hydrophilic molecules while preserving all their characteristics.
Specifically, we work on:
agricultural products that are encapsulated in concentrated emulsions in order to increase their solubility and improve their effectiveness,

active ingredients for cosmetics, in which, thanks to this formulation, their absorption is increased,

new combinations of nutraceutical products to ensure high bioavailability.